Training is essential to go for comfort and success in a long distance. Your training should focus on building a base of walking, then increase your mileage account in a systematic way. Avoid injuries by not increasing your total mileage per week, or distance of your longest walk per week for over 10% Ultra runners have much in common with ultra-walkers, and although they usually mix distances on foot in the longer distance events. Training plans are derived from ultra running good for walkers.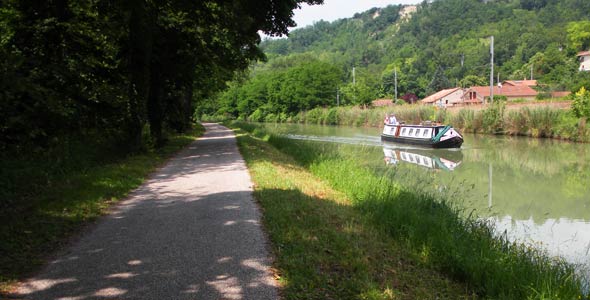 When training for 50 km to 100 mile range, the longest distance to train should not exceed the required 20 - 25 miles, you should perform at least twice in the two months before the event. Then plug in the month before the event on a 20-kilometer route.
For shorter distances, such as for the multi-day hikes, followed by a marathon training plan for running performance buildings. But people build back-to-back long days up in training, so you can easily judge that arise from walking long distance on consecutive days.